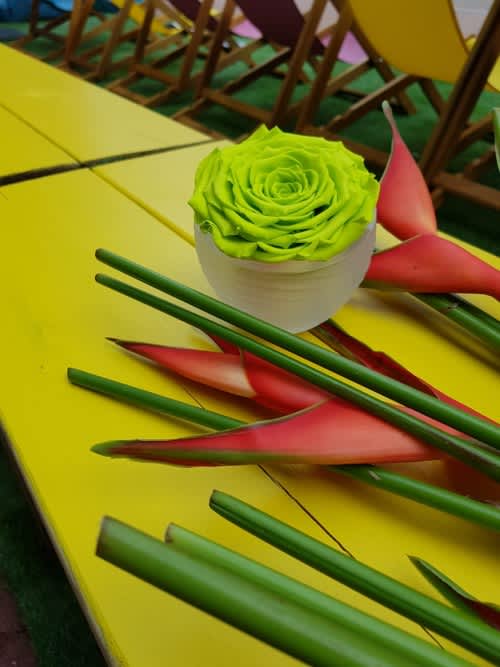 Saint Patrick's Day is a public holiday in the Republic of Ireland and Northern Ireland, but it is also widely celebrated by the Irish diaspora around the world, especially in the United Kingdom, United States, Canada, Brazil, Argentina, Australia and New Zealand. In fact, Saint Patrick's Day is celebrated in more countries than any other national festival.
So, what do people get up to?
Celebrations generally involve public parades and festivals; Irish traditional music is played and many wear items of green clothing. Banquets and dances are popular but parades are even more so. Unusually St Patrick's Day parades began in North America in the 1737 but did not spread to Ireland until the 20th century. The parades include marching bands, the military, fire brigades, cultural organisations, charities, voluntary associations, youth groups, and fraternities. Over time, many of the parades have become more carnival like.
A recent trend is for famous landmarks to be lit up in green on St Patrick's Day as part of Tourism Ireland´s "Global Greening Initiative" or "Going Green for St Patrick´s Day". The Sydney Opera House and the Sky Tower in Auckland were the first landmarks to participate and since then over 300 landmarks in fifty countries across the globe have gone green for St Patrick's Day.
Here at OnlyRoses we're big fans of such celebrations and we have brought together a collection in green especially for the occasion. It is going to make you 'Green with Envy'...in fact that's what we've called it! For the perfect gift to celebrate St. Patrick's Day, head here.