It's like being a juggler, everything is up in the air and she can't afford to drop even one ball...ever. But that's not really how it rolls, modern mothers have acquired new skills, both physical and psychic, to enable them to walk the fine line that keeps everything on track. She has sleepless nights and is constantly planning and has an ideas factory that has to keep running 24/7. Love and empathy drive her ever onwards, it's a roller coaster which never stops. Well, until you step in and hold her tight and say how much you love and appreciate her... and since you're classy you say it with roses!
Maybe she's the stay at home type, building a beautiful home around her family or still working but has changed her focus. She knows what she wants, has her finger on the pulse and is busy as ever. Everything about her is organised, she is the centre of her small universe. She has impeccable taste, everything is just so, measured and perfect. She is selfless and has little time for 'Me' so now is the time to show some love and appreciation; say it with the World's finest roses and choose from our beautiful, specially created collection.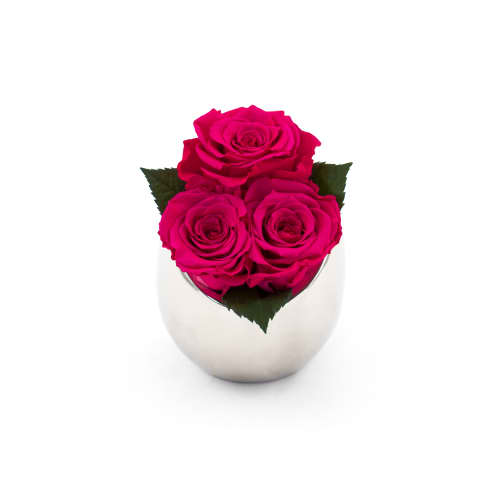 How does she do it? She looks fantastic, the house is special, the kids are neat, she has it! She knows we love her and I always go the extra mile on anniversaries but I need that 'something' that goes beyond words, beautiful, simple, unique. You have come to the right place, click through our specially curated gallery to see our guide for finding the best Mother's Day gift for every trendy mom.