To make a difference with roses, that has always been one of our many goals at OnlyRoses. We've always looked at ways we can give a little back to causes that inspire us, and The Women's Alzheimer's Movement is just that. A beautiful initiative that is making a world of difference and we're thrilled to collaborate with them.
Maria Shriver is an inspiration, and her work with multiple organisations is something we can all admire. Move for Minds is an initiative tackling Alzheimer's disease led by Maria Shriver and The Women's Alzheimer's Movement.
"Alzheimer's is the biggest health crisis facing our country today, and it's going to take all of us working together to find the answers and wipe it out. As a daughter of Alzheimer's, I watched my father go from knowing every fact and figure to not even knowing my name. It was an extraordinarily painful experience. Imagine sparing one person that experience. Now imagine sparing a generation. Together we can make that happen."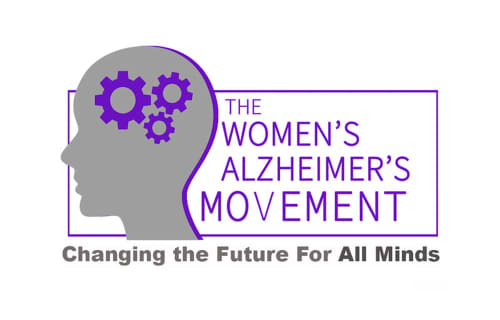 So, how are we getting involved? To mark our collaboration, we will be donating 50% of the price of every Lavender Infinite Rose Silver Cube purchased at the OnlyRoses Beverly Hills store and online to these brilliant causes for one year. Every purchase you make, we give. You can enjoy beautiful roses knowing you're money is going to a noble cause.
How else can you get involved? If you can make it, you can Join Maria Shriver and friends this June in New York, Boston, LA and San Francisco for one of their signature Move for Minds events! These events feature a high-energy exercise class led by Equinox trainers and a panel conversation led by Maria Shriver, featuring leading scientists and lifestyle experts. You can sign up here!
Finally, if you can't make it to one of their events, you can create your own! Wherever you live, you can join The Women's Alzheimer's Movement and support the effort to find a cure for Alzheimer's! More information is available here.