Valentine's Day is nearly upon us! If you haven't started preparing, now is a perfect time, just don't forget the roses. As always you want to find the ultimate gift, that perfect expression of love that your recipient will remember for years to come. Fortunately, we have a beautiful collection of fourteen stunning products dedicated exclusively to Valentine's Day. Over the next two weeks we're going to tell you all about them, what makes them so elegant, beautiful and, most importantly, right for you.
Before we go into each product let's take a look at our whole collection, we've broken it down into three areas so that ordering the perfect gift will be just as easy as choosing it:
Valentine's Day Infinite Roses
Our Infinite Roses are luxury roses that will last for up to a year without any watering. These are real roses and they look so perfect it's nearly impossible to tell them apart from their Classic Rose counterparts. Infinite Roses are not just a gift for the day, they're a gift that will last throughout the year, radiating that same elegant beauty as the day they were received. So, if you want a gift that's not just for Valentine's Day look no further.
Valentine's Day Classic Roses
Classic Roses are The World's Finest fresh roses directly from Ecuador. You can learn all about what makes these roses the finest in the world here. However, it's not just having the best roses that make the perfect gift it's what you do with them. Our selection of products showcases our roses exactly as their beauty demands. From a luxury wrapped bouquet to our stunning hat box style designs we're certain you'll find the perfect gift.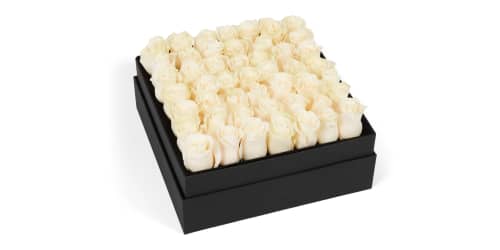 Valentine's Day Roses For Nationwide Delivery
We recently announced Nationwide Delivery from our London and Beverly Hills boutiques. We've chosen specific products that not only look beautiful but travel perfectly. So, no matter where your partner is you can send them the world's finest luxury roses. It also means that if you're not near one of our boutiques you can order your choice of gift to yourself early and gift on the big day. We recommend ordering early! After all, no one should miss out on OnlyRoses, especially on Valentine's Day.
Browse the full collection here.
We'll back tomorrow with our first day of the #14DaysOfValentines where we'll be featuring the stunning Infinite Rose… Thumbnail Photo Credit: @iome__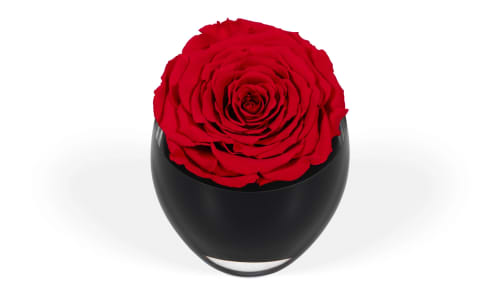 Shop Valentine's Day Roses